I was meant to write this last Saturday, but I decided to delay it for a week, due to a holiday to Paris & the international break potentially changing how this piece could look. But now I'm back and ready to discuss something that we as football fans will start to think about very soon, and that is the European Championships.
I know that they are just under a year away, but the Euros are fast approaching, and teams are qualifying left right and center under the new UEFA ruling, which allows 24 countries to qualify, and with the hosts France already qualified, that leaves 23 other nations battling it out for a place in the tournament. This is the UEFA way to get more attention to the Euros, and it gives the nations who don't reach finals often the chance, or even the inspiration to push on for qualification. Take Wales for example. Their top on their own merits, but the belief that they have that they can qualify has pushed them on.
But as you'd expect, the usual suspects are on the verge of qualifying or have qualified already. England are still unbeaten, whilst Iceland and the Czech Republic have managed to upset the Dutch to finish 1st & 2nd in their group. It may be too early to start picking out winners and potential candidates for champions, but after looking at the squad, and looking at the advantages they have, my personal favourite at this early stage would actually have to be France.
They were obviously the first country to confirm their place, seeing as they're the hosts, but looking at the squad for the recent friendlies against Portugal and Serbia, they have an exciting mix of youth and experience, along with great talents in every area of the pitch. Hugo Lloris and Steve Mandanda are the two experienced and talented 'keepers in the squad. Laurent Koscielny and Raphael Verane will most likely be the Center Backs, with Bacary Sagna and Mathieu Debuchy on the right, and Patrice Evra and most likely Layvin Kurzawa on the left. It's a great mix of youth and experience, and is solid as any defense you will find.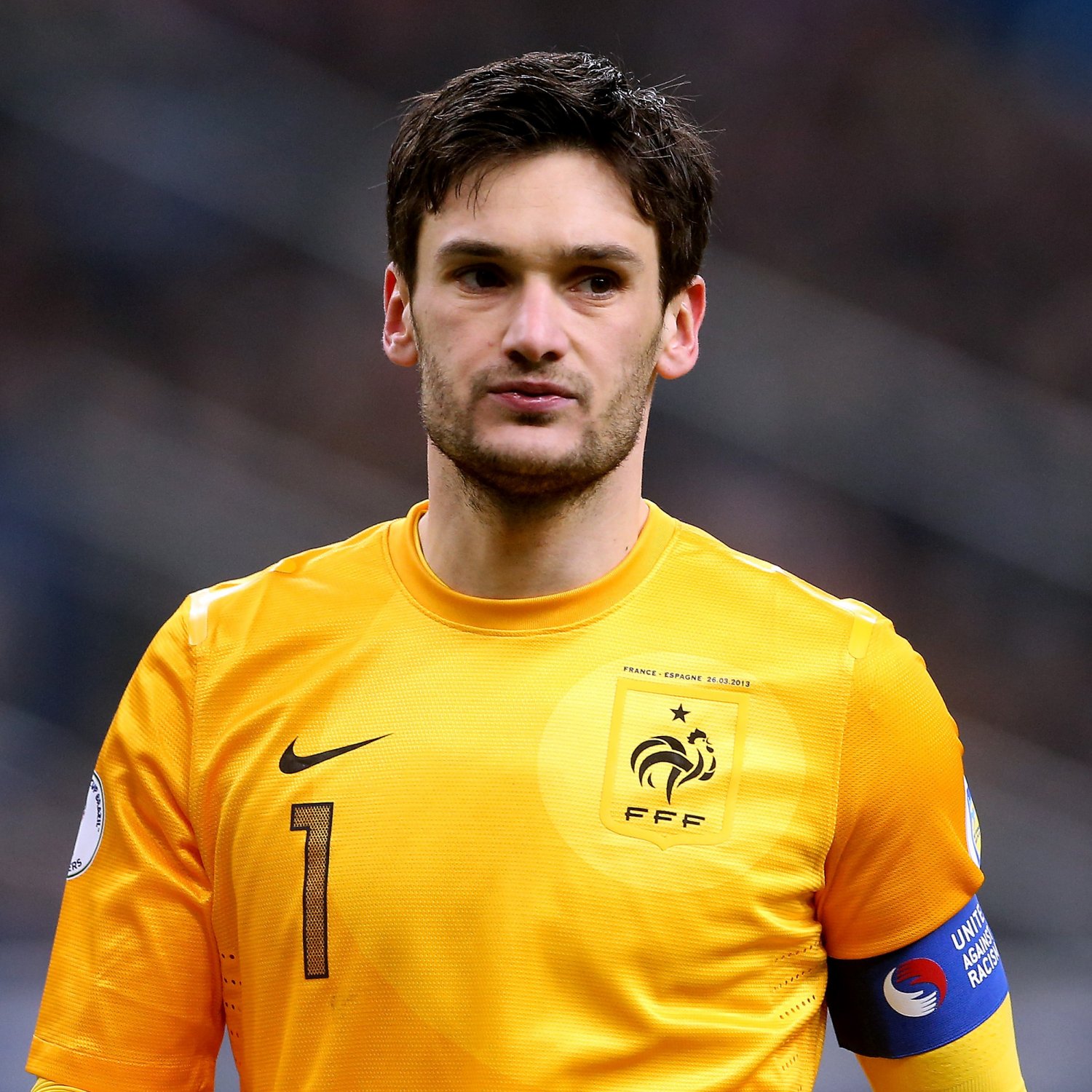 It could also be the break out year for Paul Pogba, as he will be desperate to show everyone how class he is on the big stage. Similarly to the defense, it has youth, but the youth all have experience because they have been integrated into the national squad over the past few years. I've already mentioned Paul Pogba, but Geoffrey Kondogbia will be a superstar alongside Blaise Matuidi in the defensive midfield roles, Nabil Fekir will hopefully recover from his injury in time to play a great role, and if needed, the old heads of Mathieu Valbuena and Yohan Cabaye can do a solid job if needed. Of course a lot can happen in a year, but if these players have the predicted seasons they are expected to have, France could have one of the best and deadliest midfields in Europe.
Karim Benzema will likely lead the line, but lets not forget that Olivier Giroud (a good striker, for anyone who doesn't rate him), Antoine Greizmann, Alexandre Lacazette, Dimitry Payet and Manchester United new boy Anthony Martial make up the rest of the strikeforce, and whilst some may not be scoring at the moment, they will most likely come good sooner rather than later. Giroud and Lacazette offer different problems to opposition, whilst Payet can play across the front line and in midfield. France have a deadly squad, and can easily win the Euros.
But it' more than football with this tournament for the French. After recently returning from France, I gaged that whenever you mention the national squad, they have optimism, but remain realistic and wary of what could happen. This squad is a far cry from some of the controversies of the 2010 World Cup and other issues, so France knows what could happen if something goes wrong. This France team is on the complete opposite side of the spectrum compared to the France of old. No more revolts, no more handballs (well, hopefully not) and a superb team ready to take on Europe, with a leader as manager.
Didier Deschamps commands respect from his players. I mean, who would want to get on the bad side of a man whose nickname is "The Water carrier"? Deschamps is a proven winner, and a proven coach. He was the manager when Monaco reached the Champions League final in 2004, after winning the Couple de la Ligue title (the French League cup) in 2003. He helped Juventus back into Serie A after the infamous "Calciopoli" match fixing scandal. He won them Serie B before resigning to take over the coaching role at Marseille, where he won their first Ligue 1 title for 18 years. Marseille reached the Quarter Finals of the Champions League for the first time since 1993, and all this under the stewardship of Deschamps.
With him leading France, it gives them that winning mentality that not many other national teams have. Spain and Germany are the only nations to have a winning coach, matched with a winning mentality. Italy comes close with Antonio Conte, but they haven't qualified at the time of writing. To find such a good mix in a national team is difficult, but France has the potential to be great next summer.
Of course it is very early to be discussing who can and can't win a tournament that is a year away, but with the qualification stages nearly over, you can start making some predictions. It is easy to say that Germany and Spain will be in contention, and they will of course be a threat, but with a home crowd backing them all the way, plus top class talent mixed with a great, winning manager, France could be winners, like they were all the way back in 2000.