THERE are speculation stories; there are good stories – and there are non-stories. Like this one.
Both the Daily Mail and the Daily Telegraph claim Manchester United and Chelsea are going head-to-head in a battle to sign Paris Saint Germain's wayward right back Serge Aurier.
The papers reckon Aurier has been tracked by United for months and are preparing a bid. Said to be in the region of £27million.
One slight problem…
The PSG player is currently banned from entering the United Kingdom after being found guilty of assaulting a police officer outside a Paris night club.
Is that the sort of player you want in your ranks?
Even if the player succeeds with his appeal, the incident puts a huge question mark over his character. Surely.
According to the Mail and Telegraph, Antonio Conte wants competition for Victor Moses and Marcos Alonso.
But is this man the answer to the problem? He couldn't even get a visa to enter the UK for a Champions League game against Arsenal last October!
Aurier also gained bad publicity for his 'slit throat' celebration whilst representing the Ivory Coast at the African Cup of Nations.
He's clearly a loose cannon and it's no wonder PSG want rid.
My advice would be stay clear. Assuming United and Chelsea want a new defender, then Virgil Van Dijk is a better and more reliable bet.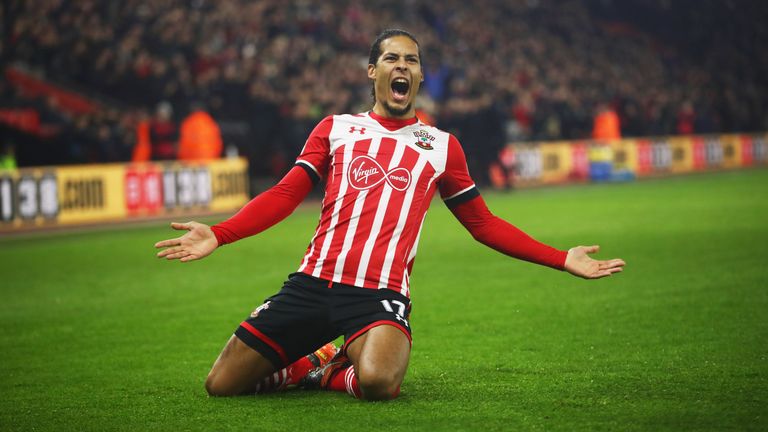 The Southampton star, a massive hit on the south coast following his move from Celtic, has told Saints he wants a move. Liverpool are also in the frame.
My money's on Jurgen Klopp winning the race for this accomplished defender.