---
---
I LOVE Jurgen Klopp; he has been a breath of fresh air to football at the top level in this country.
But there are times when I just don't get him!
Like the situation regarding Lucas Leiva.  Does he want him to stay or does he want him to go?
Klopp says he will not stand in Lucas' way if the Brazilian wants to leave Liverpool and join Lazio, who we believe have made an acceptable offer.
But then he says he wants the player to stay. Make your mind up, man.
Try and make sense of this quote from the Liverpool boss who never ceases to confuse – or commit…
"I am not 100 per cent sure, but I think for Lucas, who's had an outstanding, fantastic time at Liverpool, we should talk about facts and not rumours. Maybe something, maybe not."
What the hell does that mean?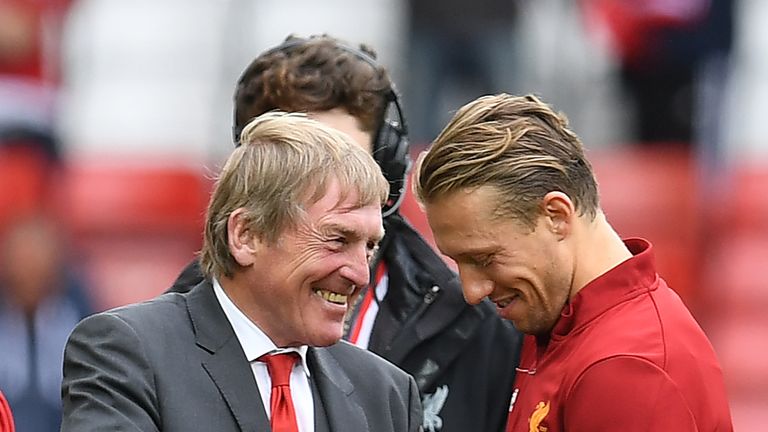 Long-serving Brazilian Lucas is set for a move to Lazio after Liverpool reportedly accepted a £5million from the Serie A side and the move will ultimately come down to the player's wishes.
Left out of the squad at the DW Stadium, Lucas is said to be considering his future at Anfiield – and Klopp is unsure whether the 30-year-old will be on the flight to the Far East on Sunday.
Does the manager believe in him, or does he not? Another question to be answered.
Lucas, who made 19 starts in all competitions last season and 346 appearances for the club, is in the final year of his contract and knows he is unlikely to get regular game time again in the new campaign.
Asked whether the midfielder would be travelling with the squad at the weekend, the Liverpool manager added: "We will see."
How non-committal can you be? Liverpool fans need to know the truth.