LMA Chairman, Howard Wilkinson, said:

 
"This evening's silver celebration LMA Annual Awards Dinner allowed us to reflect on the first 25 years of our association.
 
"The evening also saw us present the new Sir Alex Ferguson Trophy for the LMA Manager of the Year sponsored by Everest for the first time. This magnificent trophy which was hand-crafted by Thomas Lyte, appointed Goldsmiths and Silversmiths to Her Majesty The Queen, recognises all previous winners of the Manager of the Year award stretching as far back as Sir Matt Busby in 1968, who have received the award at the recommendation of their fellow managers.
 
"To be honoured by your peers for not merely the achievement itself but also the manner of the achievement cannot be bettered, and this year we have welcomed a new name to the list of top professionals who have won this prestigious accolade.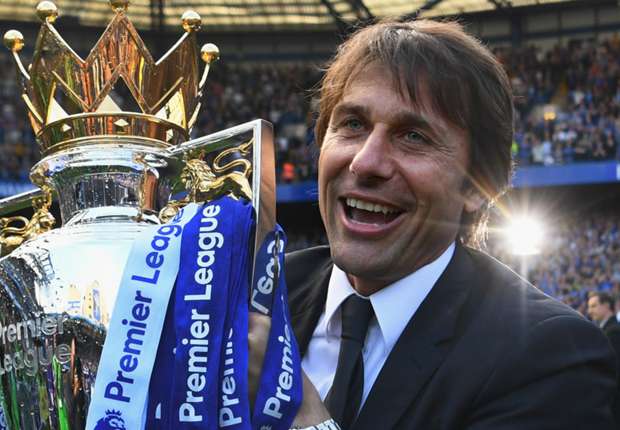 "For Antonio, to win the Premier League and reach the final of the FA Cup in his first season in England adds further lustre to the praise for a job well done. We are delighted he was able to join us this evening to collect his award and receive the credit from his peers he rightly deserves."