THE Daily Mirror has gone out on a limb with a couple of their summer transfer predictions as the Premier League big guns look to add even more quality to their already-swollen ranks.
According to the Mirror, Arsene Wenger has made Monaco's 21-year-old midfield sensation Thomas Lemar a top target, and given the Arsenal manager's links with his former club there may be an element of truth in this.
But Wenger, whose own future remains shrouded in doubt, seems to be linked with a different player almost every other day, so it's difficult to know what to believe.
After Monaco's charge towards La Ligue title and their achievements in the Champions League, going out to Juve in the semis, Lemar is certainly on the radar of a number of top European clubs. Especially now he's part of the French national squad.
His profile has been raised since he made his international debut in November and he has added another cap since. So adding to his transfer market value too, with a current guess figure standing at £30million.
Whilst a move for Lemar is a realistic proposition, I'm not so sure about the Mirror's other big shout today – that Chelsea want to sign Juventus wing back Dani Alves.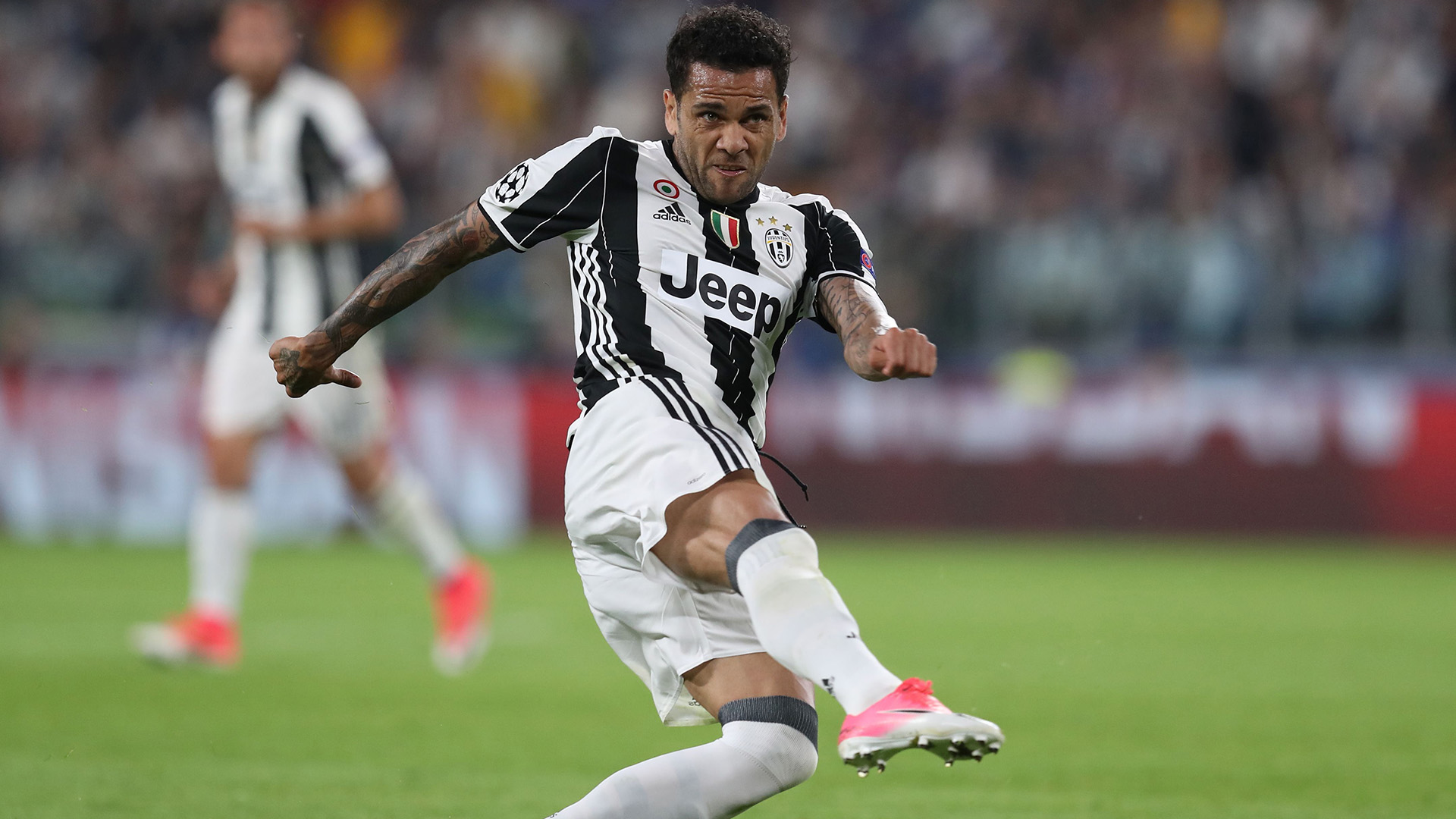 Don't get me wrong, Alves is still a class act – as he proved in the Champions League victory over Monaco earlier this week with a stunning goal and another imperious display.
But the Brazilian is in his twilight years as a player and I don't really think Antonio Conte sees the signing of a 34-year-old as the way forward. Especially with Victor Moses doing such a great job in his new role on the right.
Other papers, including Spanish publication 'Sport' and our own Ðaily Express seem to back up the Mirror's story but, sorry chaps, I just can't see this happening – even if the Juve fans' favourite is one game away from equalling Paolo Maldini's record of winning TEN European medals.
More of the daily transfer gossip here on zapsportz later.