THERE are times when you have to hold up your hands and accept that you were beaten by the better side.
Pep Guardiola can offer the best excuses in the world but the fact remains Monaco wanted Champions League victory more than Manchester City.
The French league leaders were bigger, faster, stronger – all over the pitch – and deserve their place in the last eight.
And don't bet against them going all the way in this season's competition. They are the real deal.
The likes of Bayern Munich and Real Madrid will not fancy facing them, that's for sure.
City came close to securing their passage to the next round after their heroics in the first leg. But Monaco were hungrier.
After the 3-1 defeat in the principality, Guardiola said a lack of experience and a lack of luck was to blame for City's demise.
Lack of desire more like, although it was looking good for City after Leroy Sane scored in the 71st minute.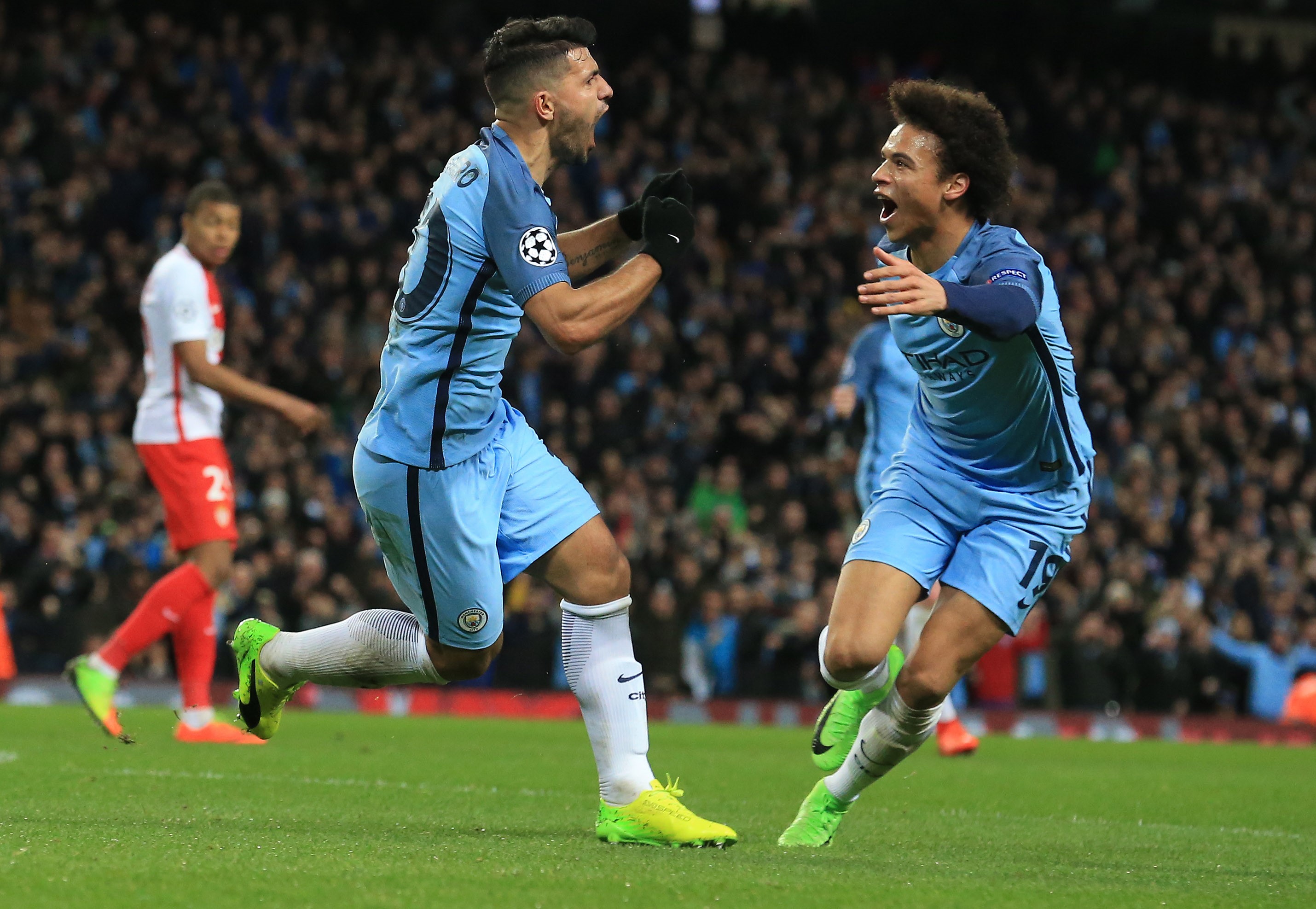 But it's back to the drawing board for Pep as he now prepares his deflated side for Sunday's visit of Liverpool to the Etihad, having taken the 'blame' for last night's defeat. Fair play.
A calm but clearly frustrated City boss told BT Sport: "We played exceptional second half but we forgot to do that in the first. We wanted to defend aggressively. We were better in the second but it wasn't enough."
As quoted on teamtalk.com – http://www.teamtalk.com/news/pep-sometimes-you-need-to-be-special-and-lucky-city-were-not – Guardiola added: "Normally we play to a good level but here we didn't. We will learn. The team does not have a lot of experience.
"We will improve but this competition is so demanding. Sometimes we have to be special and be lucky. We were not."