On the afternoon of New Year's Day, a riot broke out in the Anisio Jobim Penitentiary in Manaus, Brazil. More than 50 people were killed.
Last October, in Boa Vista prison in the next-door northern state of Roraima, a video shot on a mobile phone captured inmates playing football with a dead man's head.
By the end of January, 26 more killings occurred at Alcacuz Prison in Natal. The reason for these atrocities and relevance of publishing it on a football website?
The two most powerful drugs gang in Brazil—Primeiro Comando da Capital (PCC) and Comando Vermelho—are currently at war. Their tit-for-tat massacres show no sign of abetting.
Far south of the flashpoints, in the sleepy city of Tres Coracoes, reports of the jail violence evoked familiar fears for 46-year-old Edson Cholbi Nascimento. You may know him as Edinho. The world knows him as Pele's son. A convicted criminal.
The son of a football king has travelled a most difficult path and not always on the straightest course. So where does he find the strength to overcome the darkness that envelopes him at every turn?
On June 21, 1970, Pele won his third World Cup final at the Azteca in Mexico City, cementing his legacy as arguably the greatest footballer of all time. Sixty seven days later, his wife, Rosemeri dos Reis Cholbi, gave birth to their first son, Edinho.
"There was an order for my head to be handed over on a platter when I was in prison, and it's very common on the inside," Edinho tells Bleacher Report.
"All this brings me back to how fortunate I was. Really, I'm very grateful. It's why I'm sure the Lord was always by my side, protecting me. Those things that have been happening recently were happening when I was inside too."
In February, Edinho was sent back to jail to serve a sentence of 12 years and 10 months on drug-trafficking and money laundering charges.
Six days later, however, a higher court in the capital of Brasilia decided he should be free until what will be his final attempt at an appeal. This will be one last chance, as he continues to strongly maintain his innocence.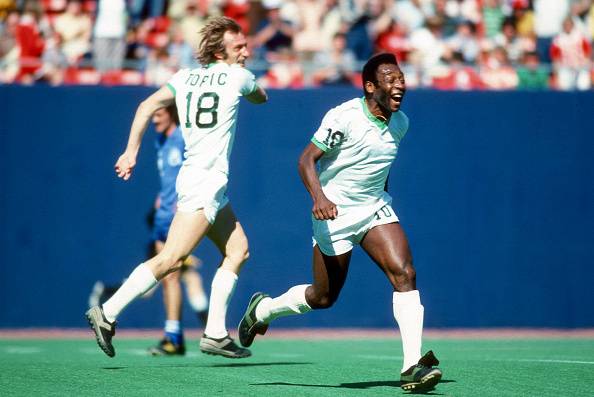 In 1975, Pele moved his family to New York, where he'd make the Cosmos famous and become the best-paid athlete in the world. It was a chance for a new start in the brightest, most exciting city on the planet. And it was badly needed.
Pele's past was catching up with him, however. Rumours of his infidelity were frequent and some were proved to be true. His separation from his wife affected Edinho who lost his 'association' with his father. There was barely a relationship at all. Pele was the villain; the bad guy. His son was to go down a more controversial and dangerous route.
Fitting in was an issue. A nice apartment in uptown Manhattan felt off for Edinho. As a boy, he'd go to Harlem, never telling people who he was or who his father was. Later, as a teenager, he'd make it as far as the South Bronx, the place he considers his other home. "This was 1980s New York, a tough place, so I made my bones there, and I'm proud to say that. I conquered the respect of the street, and to this day, that's my very essence."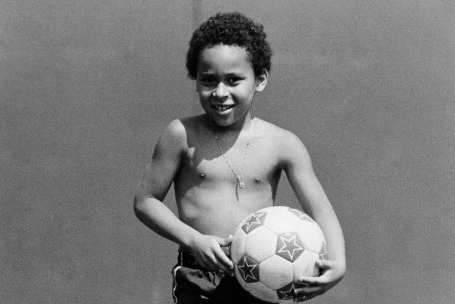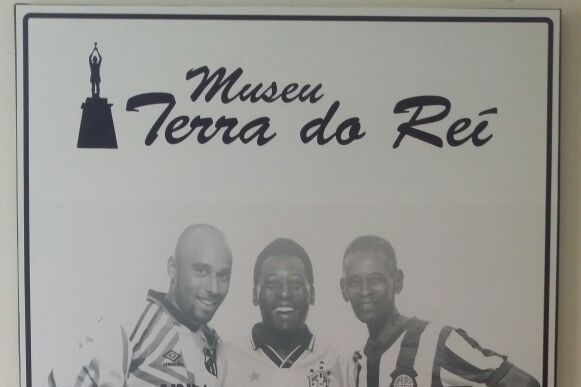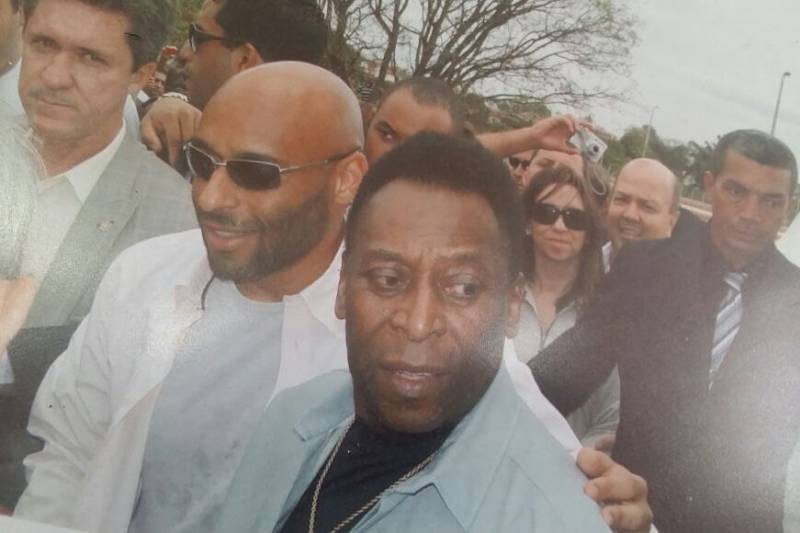 Read this amazing story in full at…
http://bleacherreport.com/articles/2695135
And don't miss the second part of our serialisation here on Zaps tomorrow.